Here's how it works...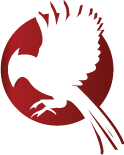 We specialize in Commercial Drywall Estimating and Management.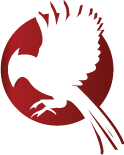 We can manage any project for any contractor, even Generals. Contact us to see what we can do for you.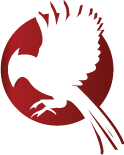 We are very hands-on with our customers. We can work with you through the entire process, from brokering the job to estimating your bid to managing the build. Our goal is to make sure you get the project and just as importantly, we're there to make sure that you earn a healthy profit.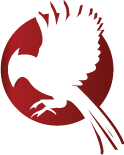 Need more work? We've got you covered. If you are located in Central Texas we can probably find you a job. If you're not in Central Texas, contact us anyway and we'll see what we can do.